Join The Customer Care WhatsApp Group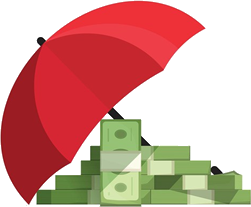 We've got you covered.
We can reimburse you if something's not right. Shop with peace of mind, we protect your eligible purchases. If your order doesn't arrive or isn't as the seller described, we can help you get your money back. Learn More
JPesa is for everyone who pays online.
Join 10M active JPesa accounts worldwide.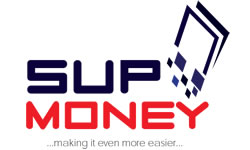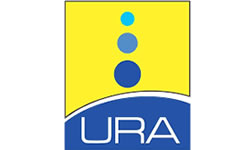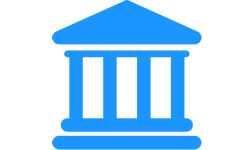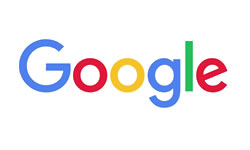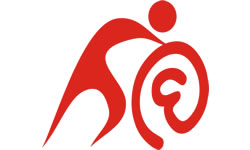 JPesa is the safer, easier way to pay and get paid online. The service allows anyone to pay in any way they prefer, including through mobile money, credit cards, bank accounts, JPesa Smart Connect or account balances, without sharing financial information. JPesa has quickly become a global leader in online payment solutions with more than 1/2 million accounts worldwide. Available in 202 countries and 25 currencies around the world, JPesa enables global ecommerce by making payments possible across different locations, currencies, and languages. JPesa has received more than 10 awards for excellence from the internet industry and the business community - most recently the 2014 Digital Impact Awards Africa for Best Digital Financial Services Innovation. Receive instant payments with JPesa! You receive your money the moment a customer confirms their purchase. JPesa's checkout options let your customers seamlessly complete online payment. Customers spend less time filling in information and more time shopping online.