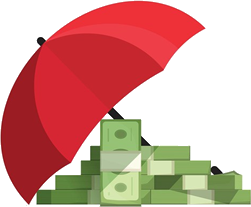 We've got you covered.
We can reimburse you if something's not right. Shop with peace of mind, we protect your eligible purchases. If your order doesn't arrive or isn't as the seller described, we can help you get your money back. Learn More
JPesa is for everyone who pays online.
Manage Users, Track Expenses, Customise Invoices, Run Reports and Even More all from One Place. Accept Online Payments: Mobile Money (MTN Uganda, Airtel Uganda, MPesa Kenya), Credit / Debit Cards, PayPal, JPesa and Many More. Very Powerful Support Tools: Intelligent Help Desk System (Doesn't require incident IDs in the subject or body to thread communication), Knowledgebase, Page Builder. Over 10 Natural Income Streams (Credit Facilities, Investments, Bulk SMS & etc)